Build your brand with social media
Times are changing very fast. From Orkut and MySpace to Twitter, Facebook, Twitter and LinkedIn, times are indeed changing. If you look everywhere, Social Media optimization is a must.
Social Media is used to connect with friends, to chat, talk, and message and for Industries /businesses, to advertise and market products/services. Gone are the days that we need to print out pamphlets and flyers and distribute it to people one by one. Now, advertising has been simply made easy by using different Social Media platforms. Businesses are willing to pay dollars for a Facebook ad campaign.
One of the ,main and biggest mistakes business owners make is to start an account with every social media platform they think is relevant and after few days , leave them with no activity. The truth is, social media users are turned off by the business owner who start accounts and does not engage, therefore, getting low reviews.
The second big mistake business owners make is by using social media to post about what is important to them rather than talking about what is important to the consumers. Your goal should be to provide content that is useful and relevant to your customer and engages them to the point that they want to share your points/posts to others. If you are facing the problems, donít fret. Look for a Social Media Optimization company who can provide valuable content to your social media accounts.
Who says hiring company to take care of your all social media accounts is expensive? This is where SNT Infotech, Top SMO Company come in. If you are in Noida Ghaziabad Delhi NCR, SNT InfoTech is the best SMO Company that can help you with your Social Media Marketing needs. We can offer our Social Media Optimization & Marketing Services with an affordable and reasonable price! You can be connected with potential customers with confidence& easily. We assure you, we will meet your exact requirement and specifications. Contact us now through 0120 4109397, and partner with us!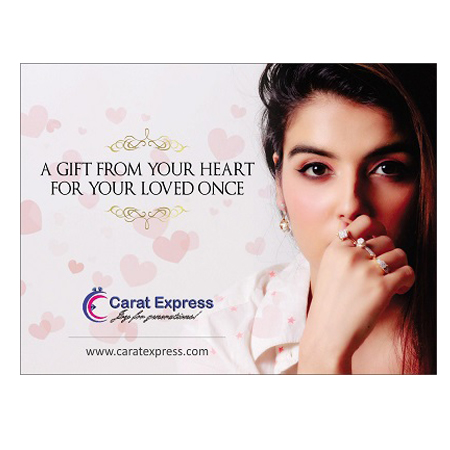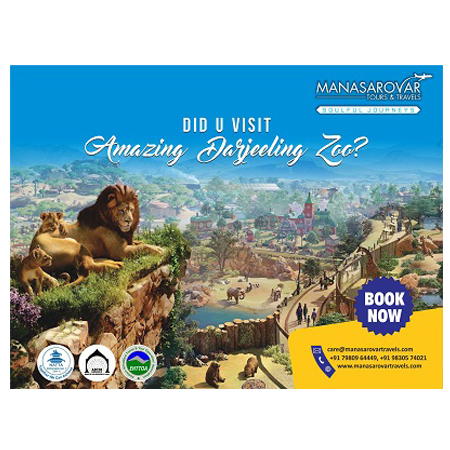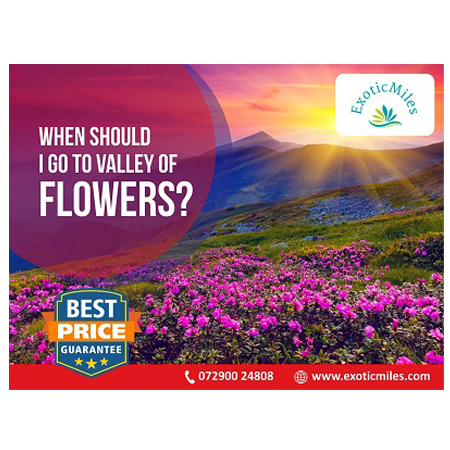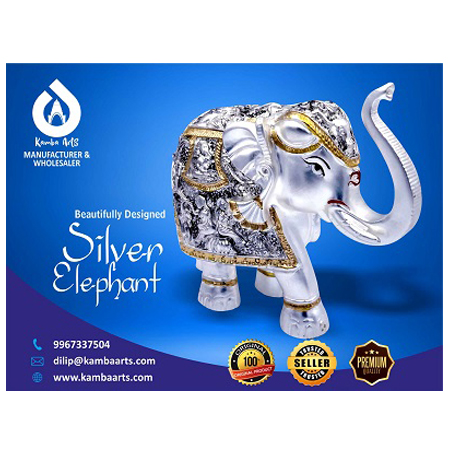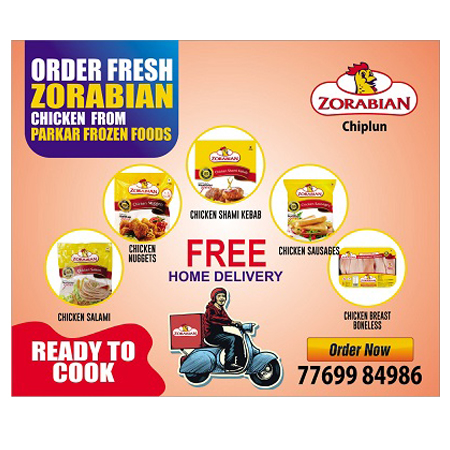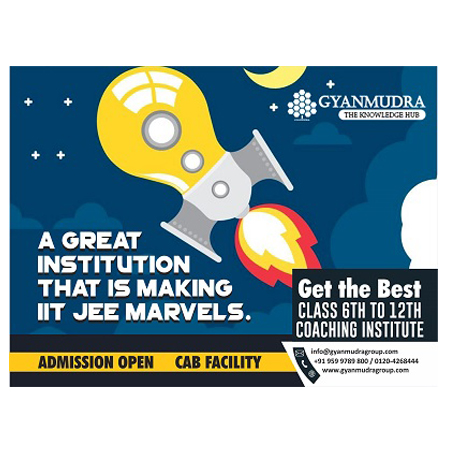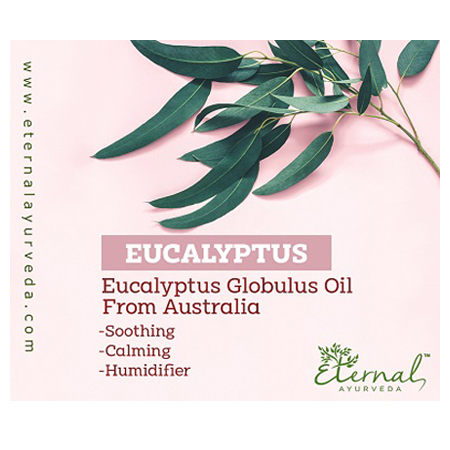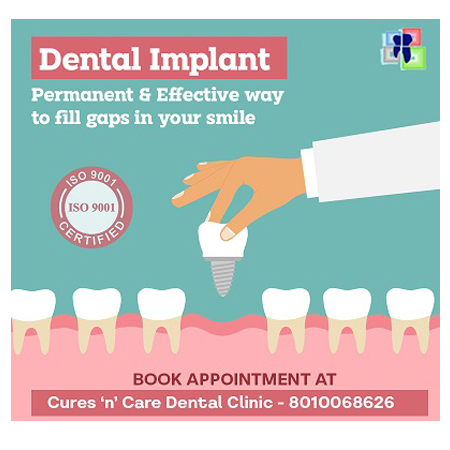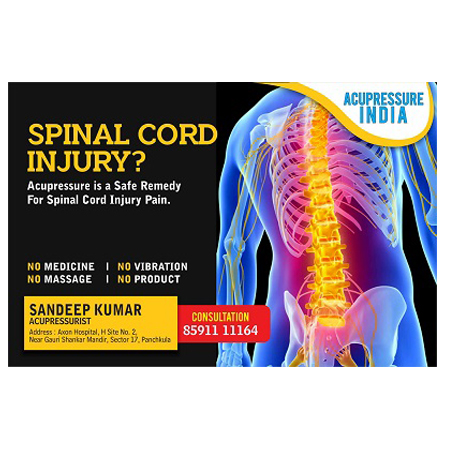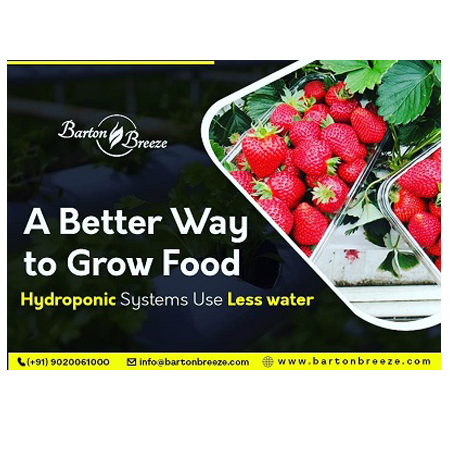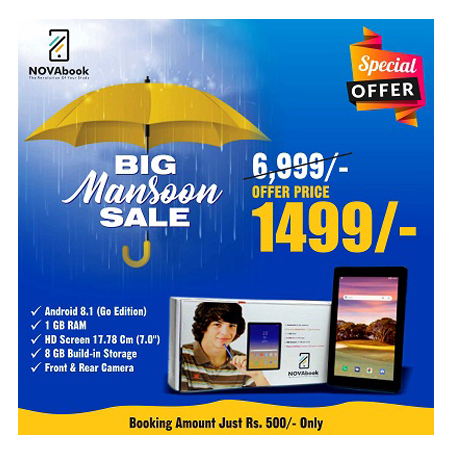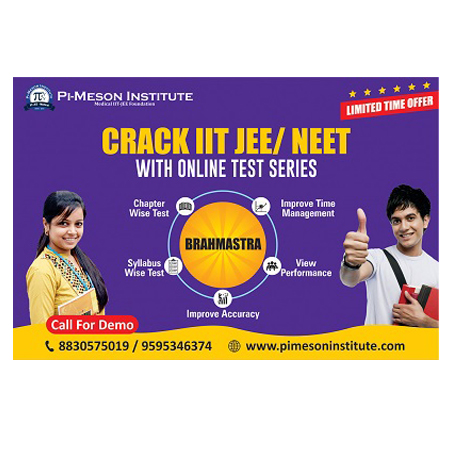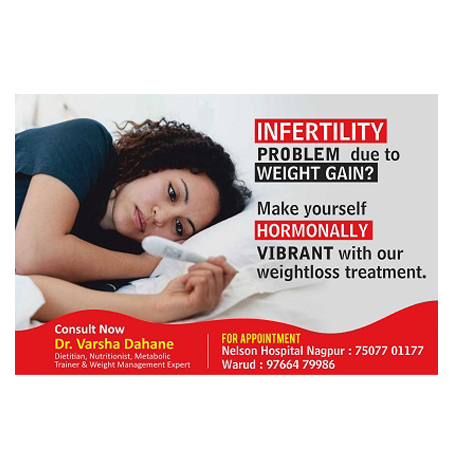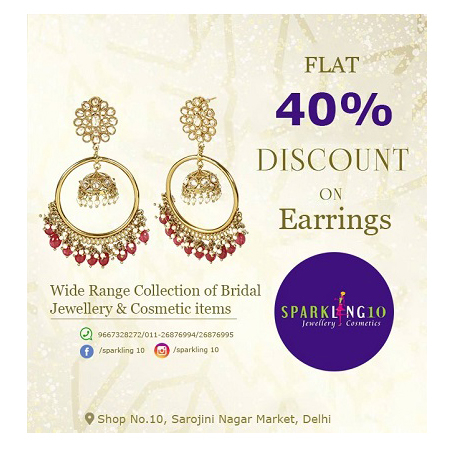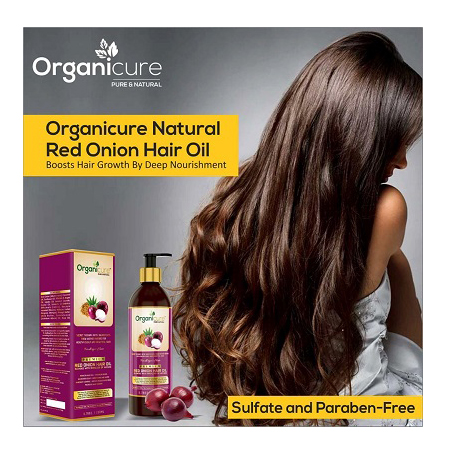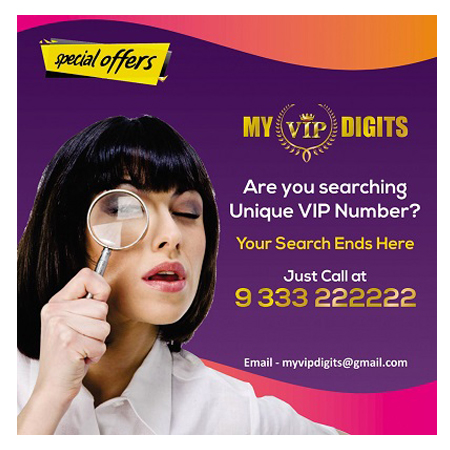 Contact Us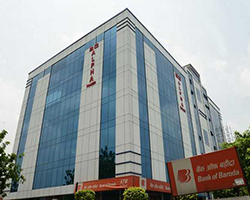 By Phone
+91 120 4109397
Head Office
(India)
SNT Infotech Pvt. Ltd.
101, 1st Floor, SG Alpha Tower Sector-9, Vasundhara, Ghaziabad (U.P) Near Sector 63, Noida 201301

s