We are Best Conversion Rate Optimization Agency in Noida, India. Let our 12+ years of experience assist you to maximize your ROI.
Introduction – Conversion Rate Optimization (CRO)
The ideal meaning of conversion is to increase sales and conversion rate optimization is the process to get it done. This is where SNT Infotech helps you to maximize the ROI of your digital asset – Your Website.
How Our Client Achieve Targeted ROI?
YOU + SNT Infotech data-led conversion strategies = Amazing ROI
Why do you Need Conversion Rate Optimization Experts for Your Business?
Imagine the situation where you're trying to sell your service or products from your online presence e.g. website BUT you are unable to see any sales (even though you have amazing products and services).
So where are you lacking in? Of Course lacking in presentation of your product and how you want your visitors to be treated when they reach at your website. Right!
Because, it doesn't matter how much good your product is. How you present products or services before your visitors do matters and that increases CTR (Click-through-rate). And, this CTR depend on Buyers Persona.
This is where SNT Infotech has expertise to understand the Buyers Persona (according to business) and help you convert visitors into customers.
See how CTR is considered most important factor in conversion.
The state of the conversion rate optimization

Conversion Rate Optimization Formula – How to Calculate
This is the formula to calculate your return-on-investment of your business. We are giving you the list of conversion rate optimization formula to calculate your ecommerce ROI.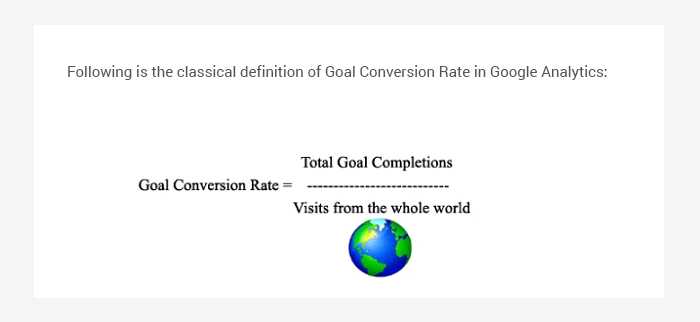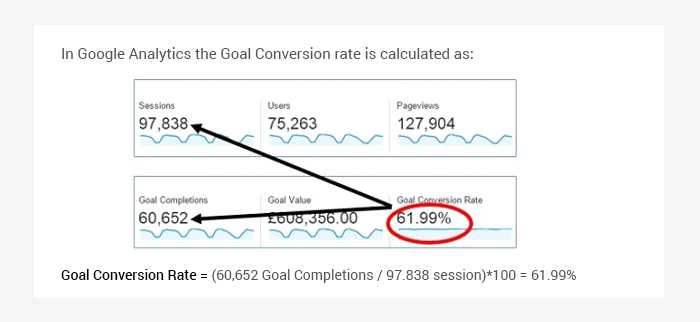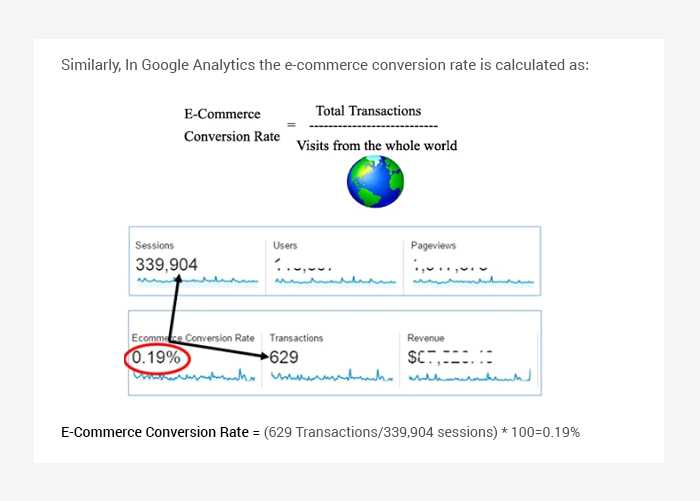 Why to choose us for your business?
Better ROI
Cost-Effective
Repeat Customers
Follow Latest Trend & Technology
Expert PPC Team
700+ Satisfied Clients
Discover how we can optimize and boost your ROI
As a best conversion rate optimization service in Noida, India, we aggressively work on our client project from scratch and take seriously your business to improve your business ROI.
We have measurably increased the profit our client's website through our result-driven approach and we contiguously work on delivering the better results (and we have been doing this).

Let our 12+ experience assist you. Feel the difference.
Contact Us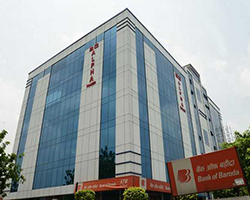 By Phone
+91 120 4109397
Head Office
(India)
SNT Infotech Pvt. Ltd.
101, 1st Floor, SG Alpha Tower Sector-9, Vasundhara, Ghaziabad (U.P) Near Sector 63, Noida 201301

s