Database Analysis and Design
Ground Breaking Website Design for all types of Businesses
An all-embracing web development service where breathtaking website design blends with skilled database and ecommerce development and is backed up with smart optimisation… this is on offer from SNT Infotech Pvt. Ltd..

If you are looking for a stunning website that is user friendly and fulfils your business goals one hundred per cent; a website that works: in the search engines and in selling to your customers; then you have come to the right place.

With SNT Infotech Pvt. Ltd., everything is covered. From stunning design to search engine optimisation; professional content to ease of accessibility for all; we have it all here on offer ready to make your website the best it can be. The best, most competitive website it can be possibly be.
Visitor Experience: Covered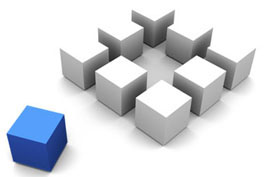 We want your visitors to have a memorable experience when they land on your website so that they don't hesitate to return time and time again – and tell lots of other people about it. That's why we combine compelling content with dramatic design features to make sure this happens.
Request For a Quote